For Therapists and Referrers
Further Opportunities for counsellors, therapists and psychologists
We are developing our service and building on existing links and networks locally as well as nationally. As part of this expansion we will be looking for therapists to join our team.
If you are a qualified counsellor, psychotherapist or psychologist and would like to discuss opportunities to work with us at The Therapy Rooms, we would be keen to hear from you.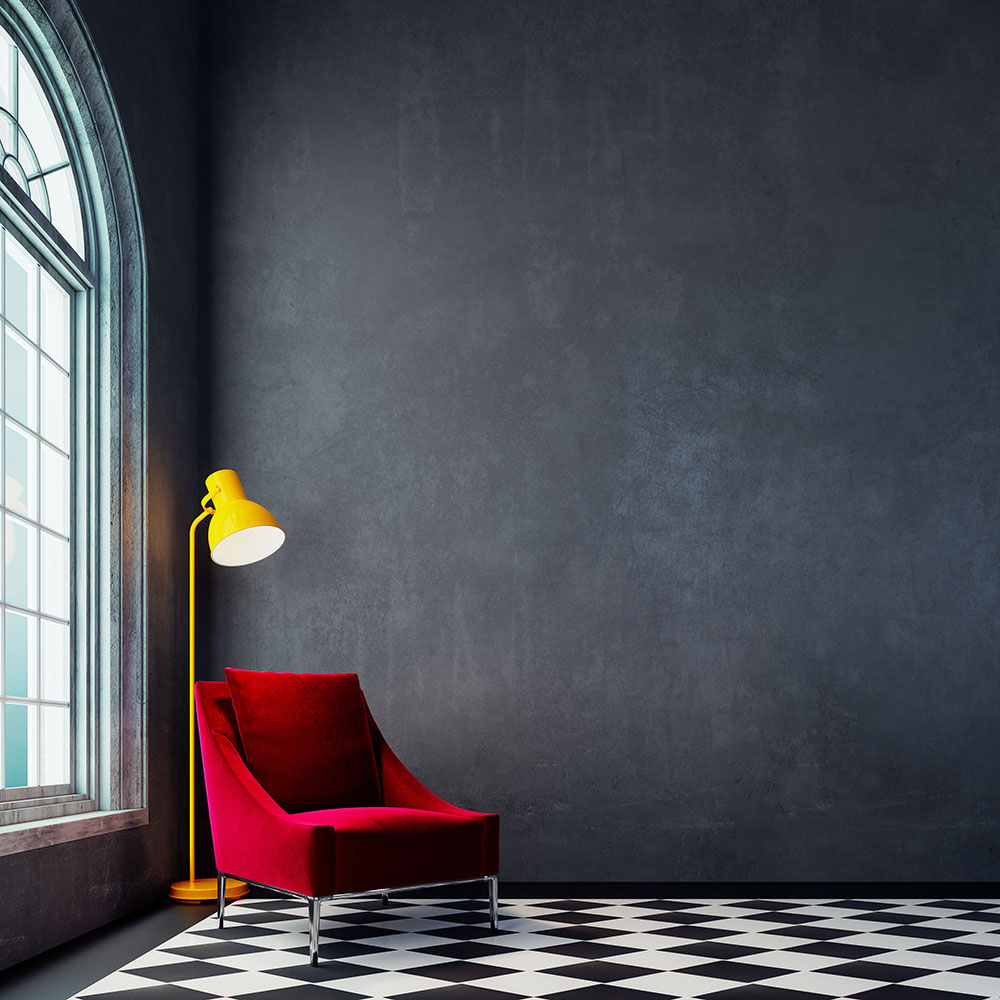 Supervision
We are able to offer IPT, CBT, Counselling and Psychotherapy supervision from our clinics in Basingstoke, Maidenhead and Farnham. We currently supervise a number of therapists working in the Private sector as well as clinicians in the NHS via our links with Surrey University.

Room Hire
We provide rooms at our clinics in Farnham, Maidenhead and Basingstoke which can be rented on a short or long term basis.
Administrative Support
Invoicing and credit control service provided
Ensure prompt invoicing and payment/ support with debt recovery
24 hour telephone coverage
Diary management
For an informal chat about how we could potentially work together, please contact Dave Choonucksing or Katherine Williams on 07530 901091
We provide written comprehensive assessment reports and regular clinical updates for your records. We believe that this facilitate the best possible service for all parties involved.