Welcome
At the Therapy Rooms we offer a range of evidence based psychological interventions from Clinical Psychology, Cognitive Behavioural Therapy (CBT), Family Therapy, Interpersonal Therapy (IPT), Psychotherapy and Counselling.
We all have times when we need someone with whom to explore the difficulties life can bring.
To book an appointment or for a confidential chat, please telephone
01256 324085 | 07777 685567 | 07530 901109
Alternatively, you can email us at: enquiries@therapyroomsonline.com.
Daytime, Evening and Weekend appointments are available.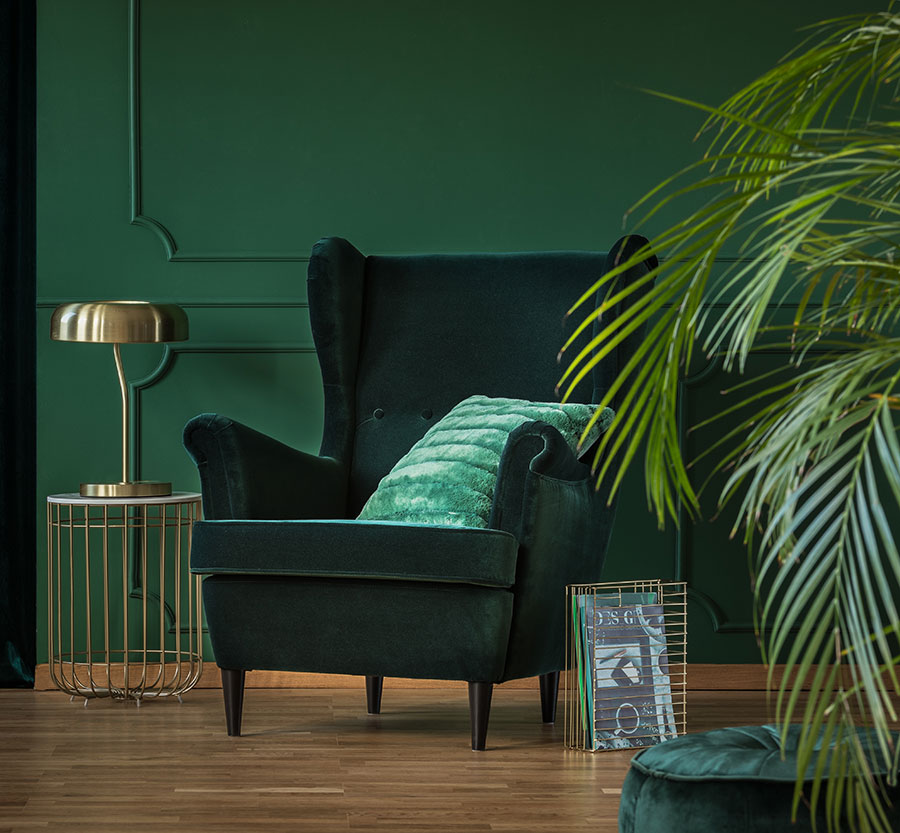 Our specialist therapists and counsellors are trained to work with children, adolescents, adults and older adults.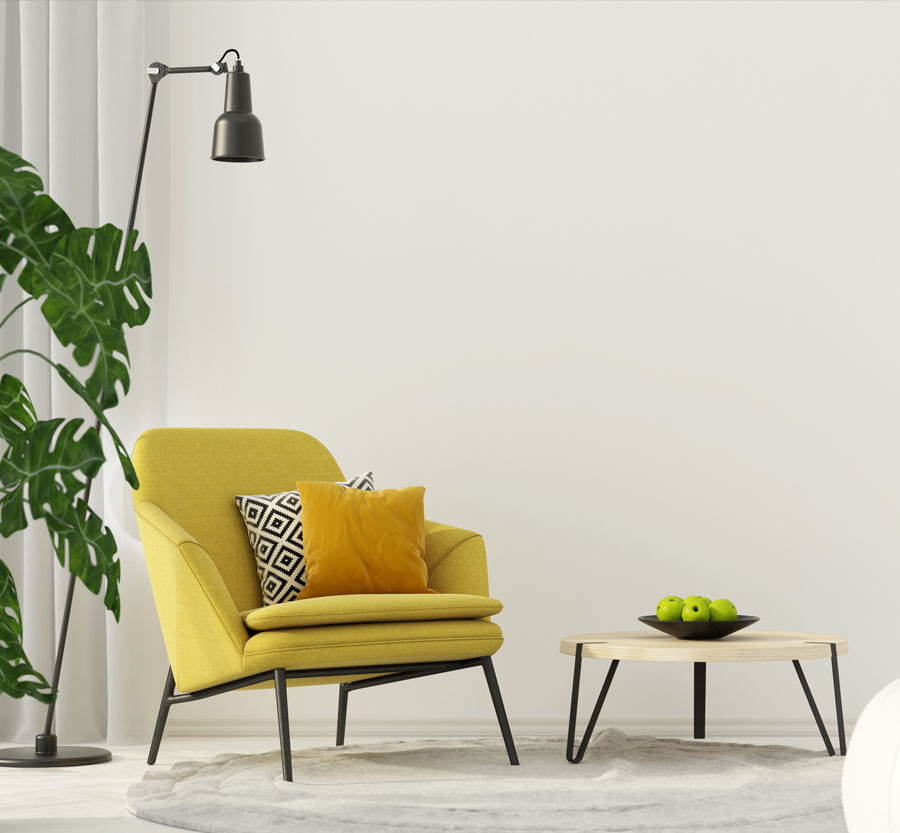 Evidence based treatment in accordance with NICE guidelines
At the Therapy Rooms, we offer a range of evidence based, psychological interventions such as:
Clinical Psychology
Cognitive Behavioural Therapy (CBT)
Mindfulness
Family Therapy
Couple Therapy
Interpersonal Therapy (IPT)
Psychotherapy
Counselling
Eye Movement Desensitisation and Reprocessing (EMDR)
All of our psychologists, therapists and counselors are members of the appropriate governing bodies. This means you can be assured that your therapist has met rigourous training standards and follows the highest standards of practice. It also means that our team have regular supervision and case management to ensure the standard of therapy we provide is consistent and most importantly, effective.
We currently hold the following accreditations
BABCP British Association for Behavioural & Cognitive Psychotherapies
UKCP UK Council for Psychotherapy
BACP British Association for Counselling & Psychotherapy
IFT Institute of Family Therapy
BPS British Psychological Society
HPC Health Professions Council